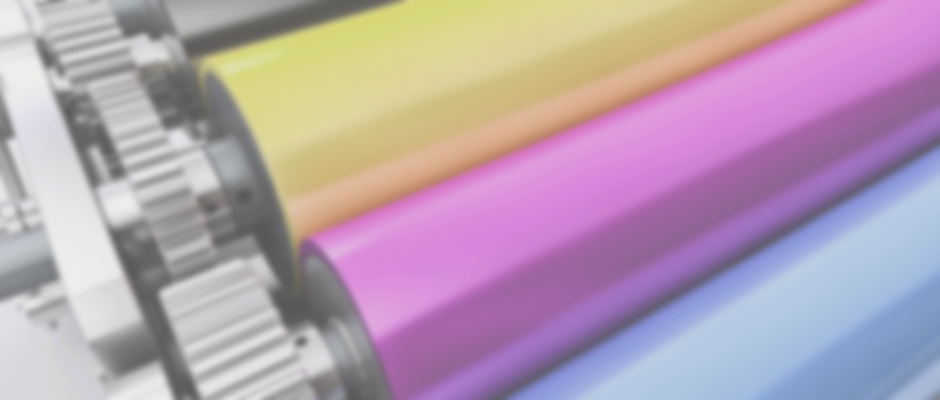 Complete solution for your printing company
printingOffice is a reliable and affordable software solution that will help you to take control over everything that goes on in any offset or digital printing company.
---
What is printingOffice 5?
&nbsp &nbsp printingOffice is a MIS/ERP solution which has been designed specificaly for printing companies. It is primarily intended for small and medium offset and digital printing companies. PrintingOffice greatly facilitates and speeds up the whole process of production of printing products. It also includes all management functions that are needed to manage your printing company. You will get a constant overview of your business and see which of your printing orders and customers are most profitable and which require an extra attention.
&nbsp &nbsp Registration of printing orders and the subsequent creation of a new calculation or cost-printing estimate takes only a few minutes and all properties of a printing calculation can be adjusted specifically to that contract without the need to dial. The contract is only a matter of minutes ready to send to the process of technological processing and the subsequent production of the print product. Production orders are also customizable-specific capabilities and capacity of your printer, machinery and employees.
&nbsp &nbsp Production process itself can be tracked throughout its whole course. That way, you always have every information, that you need to make the right decision. The whole printing production process as well as the performance of individual printing machines and employees, are being recorded and then evaluated in convenient summary tables. Immediately you can see where is the space to improve your printing company and make it more efficient and profitable. And the best thing about printingOffice 5 is that there are no monthly subscription charges and the software itself is at an affordable price for every printing company or print shop.
---
What does printingOffice has to offer?
MIS / ERP designed for printing companies
Simplifies the print manufacturing process
Highly customizable and fast printing calculations
Tracking orders throughout the whole process
Large amount of management and control functions
No monthly fees and unbeatable price
Order
Customer and order book
Planning and organizing
Delivery notes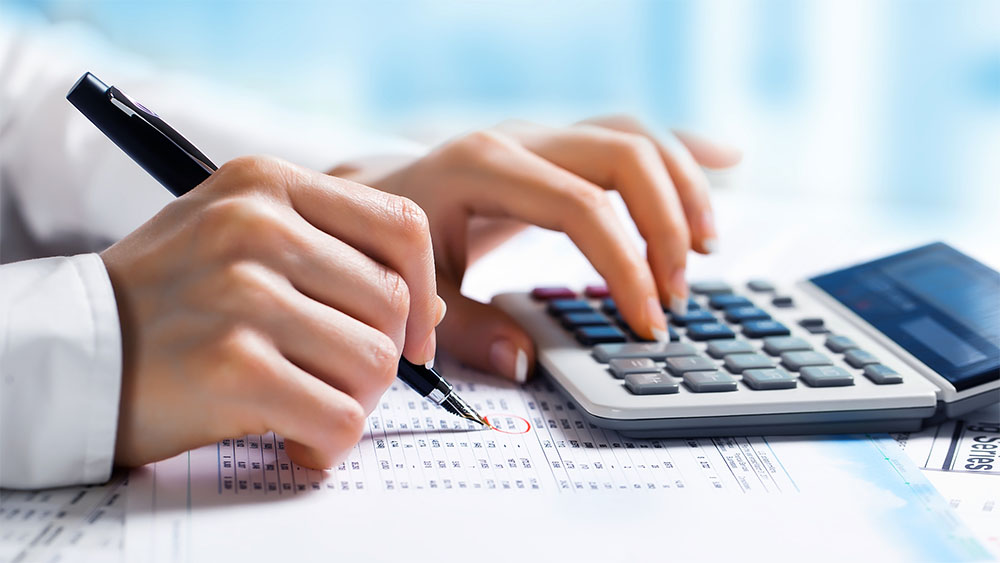 Calculation
Customizable material lists
Fast printing calculation
Direct print of the calculation
Production
Issuing commands and tasks
Real-time production summaries
Automated data collection
Control
Customer and contract statistics
Employee and machine statistics
Material and storage overview
---
Try printingOffice 5
Download a free 30-day trial and see what can printingOffice do.
Simple, no registration and free!